It is a very difficult things to do with a large vehicle like an SUV, a sedan, Buses, RVs, and trucks to reverse if you do not have a clear view of what is directly behind you. You might think that simply turning your head around would be sufficient, howerver it still does not make sure that you are completely safe when you are backing up. You can safely back up without hitting anything if you purchase a reversing backup camera. " how to install backup camera? " and its simple guideline in here to help you the best effort to install a backup camera in your vehicle.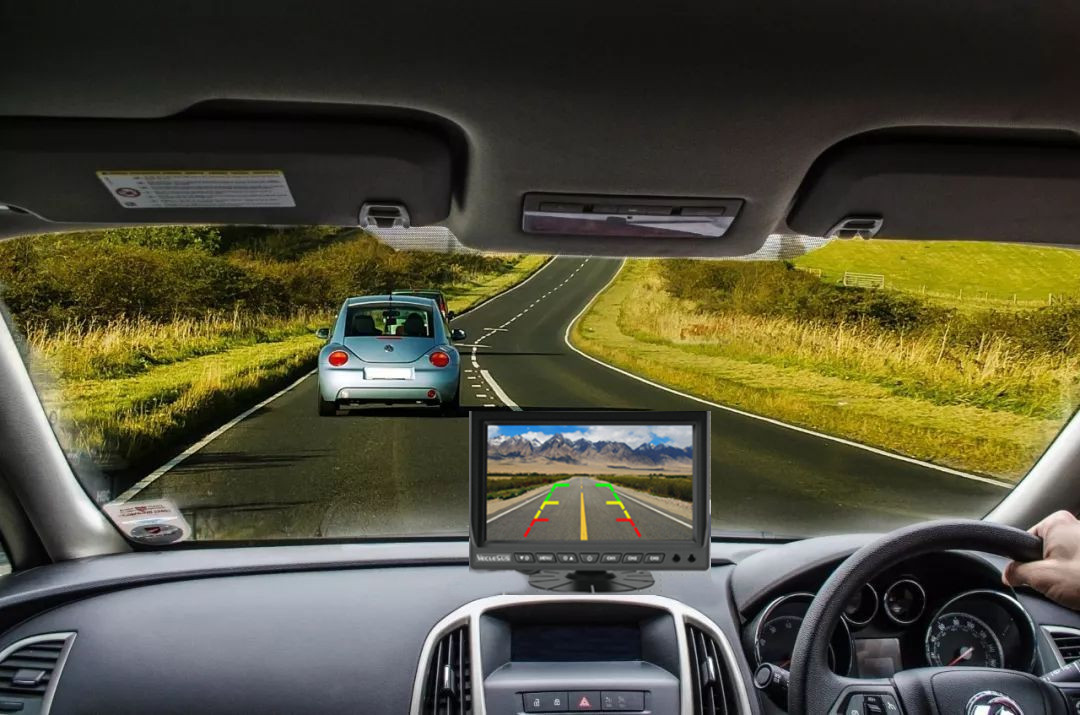 Firstly, you need to hook up a camera and a monitor to your vehicle accordingly. If you search online, you will find camera systems that can be used universally as well as ones made for specific makes and models. There will also be a difference based on the type of automobile you own. There are many models and types of backup camera ranging from flush mount cameras, surface mount cameras, and license plate cameras to choose the best backup camera for car rear, you first need to know your test and preferences. For non-cars, that is trucks, and van you need a truck or rearview cameras. Many people will choose to place the backup camera on or around the back bumper or on top of the vehicle at the back.
Most backup cameras are designed to use the car rear lighting system, this is convenient in that the camera is power on when you hit the reverse gear and send a signal to the monitor at the front of the car. When you are reversing your vehicle, the camera will be activated and the monitor will be lighted up so that you can backup safely without fear of hitting an object or people. If you are easy to hitting objects when backing up, then these systems will help you avoid these situations.
Why You Need A Backup Camera Installed In Your Car?
1. Accident Prevention: Accident prevention is the main reasons for needing back up cameras for cars. You can minimize your chances of hitting someone or something while backing up if you can see exactly what is behind your vehicle, and that is only possible with a visual aid, like a backup camera.
2. Person: Installing a vehicle backup camera is a matter of safety and a must for those with small children it can help those with poor visibility issues to prevent possibly hitting their children.
3. Reduce financial Loss: The other reason why you need to install backup cameras at the rear of your car is also the issue of financial damage that may arise once you hit on objects. Although no data is available, the cost of all these back over accidents must be extremely high. The cost of injuries aside; let alone thinking of the cost to repair property, vehicles, and the time spent sorting out these accidents.
4. Required Accessories for Cars:The Backup camera systems represent the newest breakthrough in car safety. Just like the shuttering glass and the seat belts invented before this a current safety installation that cannot be avoided.
Here We recommend one of our Veclesus hot sale backup camera:
Screen size: 4.3 inch mirror monitor

System : NTSC automatically

Support: 1CH trigger

Power supply: DC12V-24V

Waterproof: IP68 grade

Aspect Ratio: 16:9 widescreen

Connection: wired connection