Tips on Choosing Monitor Size When Buying Reversing Camera Kits
When it comes to buying reversing camera kits, people have different choices and preferences. Some want a kit with smaller monitors while others prefer those with bigger screens.
Camera kits with 4.3" mirror monitors are ideal for those who hate cramped spaces and clutter with a passion. It is also suited for those who own standard-sized cars and sedans. Unlike the monitors in conventional reversing camera kits, the monitor in this particular camera kit can be used to replace the rear view mirror in your car. This basically means that there's no need for you to mount the device on your dashboard. And when the camera is switched off, the mirror monitor can also function as a normal rear view mirror. VECLESUS VT1 4.3 Inch Car Rear View Mirror Monitor System Kit is the right one.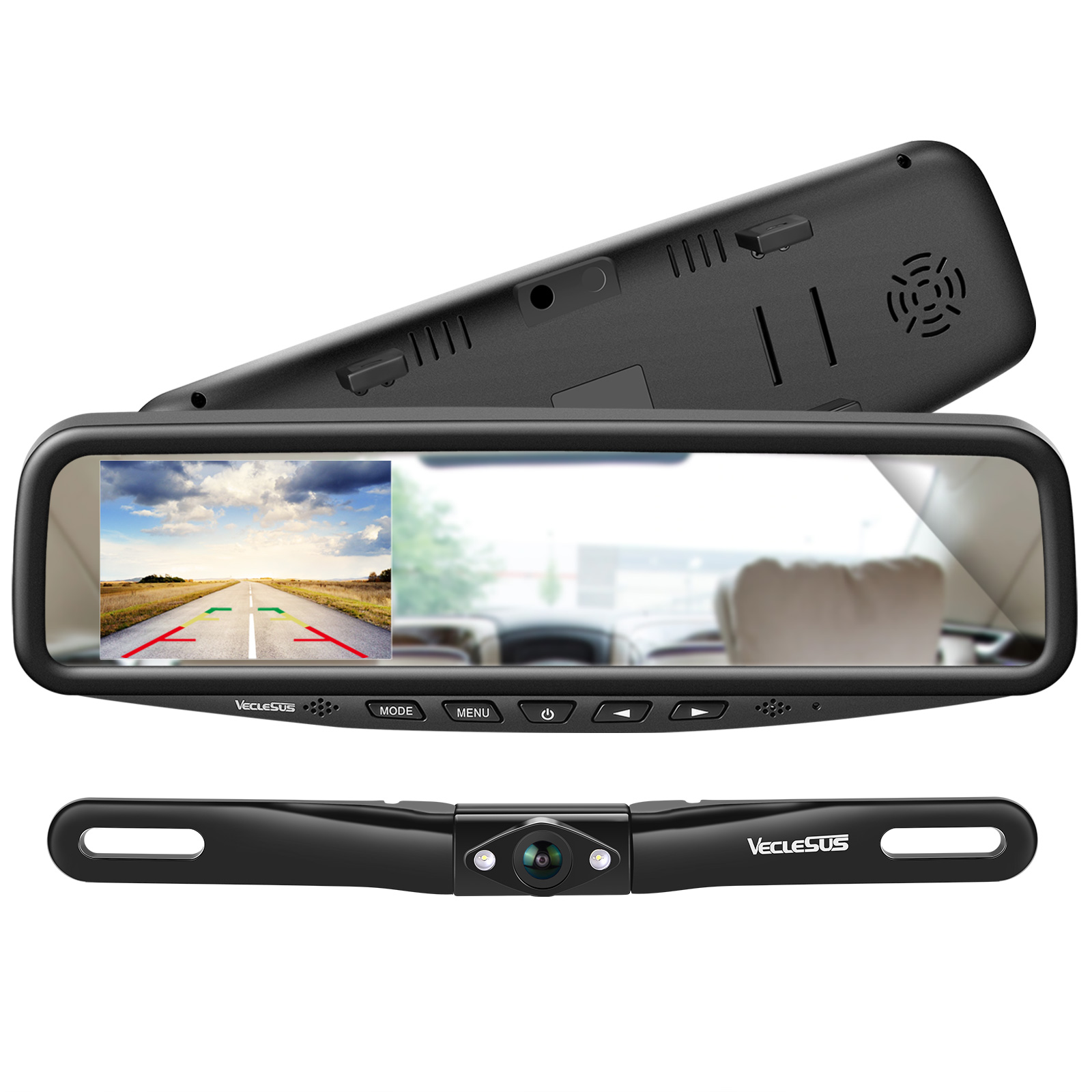 Reversing camera kits with 7" monitors are suited for those who own caravans, SUVs, and other similar types of vehicles. As compared to those that come with rearview mirror reversing camera kits, 7" monitors can give you more image details and a better view of what are being captured by the reversing camera since they are bigger. Such as VECLESUS VMS Backup Camera Kit, 7 Inch LCD display monitor can directly attached to dashboard or windshield with provided brackets, it is good for all heavy duty vehicles.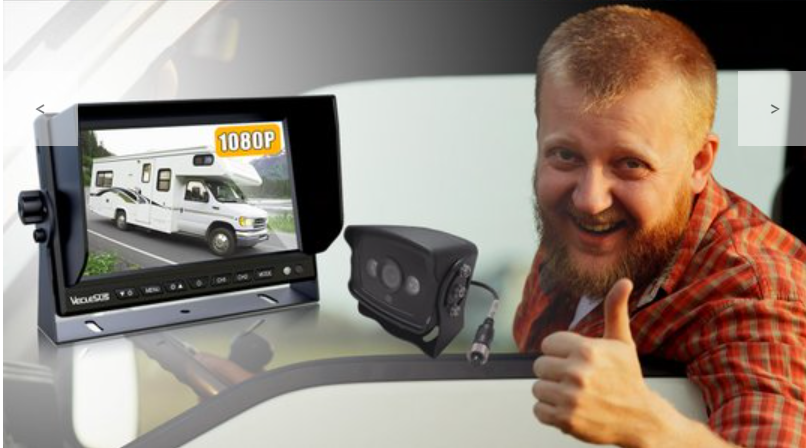 Get these rearview mirror reversing camera kits now, click this website:https://www.veclesus.net/