Luckly, if you're reading this, you have an older car which you love, and you're not planning on replacing it anytime soon. Simultaneously, however, you want the modern features that a backup camera provides. Luckily for you, you don't have to buy a new car, you can just put a backup camera on the existing car.
Continue reading for tips and tricks for adding a backup camera to an older car, or start browsing our store for the right backup camera for you.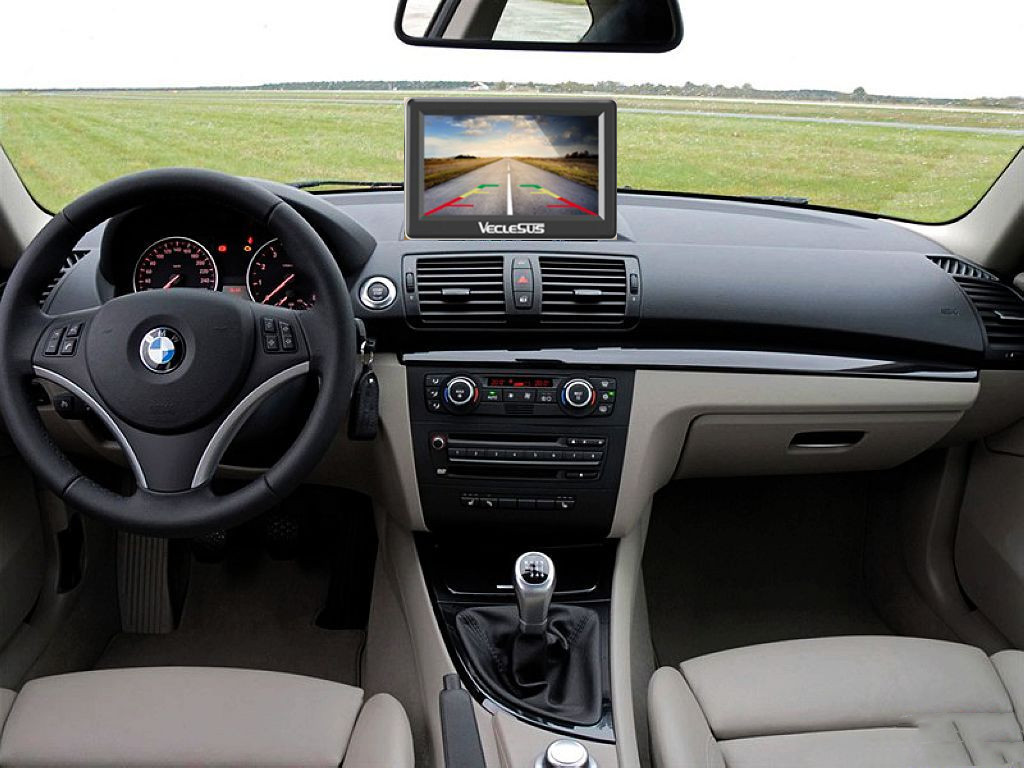 Can a backup camera be added to an old car?
If you've got an older vehicle, you're likely asking yourself: can I connect a backup camera to my car's head unit? If you need to get a camera into your vehicle's head, that is totally possible, especially if you locate and add one of our kits. You can browse the different models here.
Is installing a backup camera worth it?
Well, take a look at some statistics:
Forward-collision warning systems can reduce the risk of a crash by 27%, according to the Insurance Institute for Highway Safety.
According to government statistics, roughly 250 people are killed each year in backover accidents, many of them children.
According to the Insurance Institute for Highway Safety, back-over accidents result in about 300 fatalities and 18,000 injuries annually.
Based on the safety statistics, a backup camera is worth the investment to make the road a safer place for everyone.
How to Add a Backup Camera to Your Car
Step 1: Get the Right Camera
The first thing you want to make sure you do is ensure that you're getting the right type of camera. Side view cameras are going to be a bit different from rear view cameras, but overall, the principles are the same.
Camera Source offers a huge selection of high quality automotive cameras and accessories (reverse, front and side, bluetooth, heavy duty, and more!) for all the popular manufacturers:
Ford backup cameras
GM backup cameras
Dodge backup cameras
Toyota backup cameras
If you can't find a rearview camera that's designed for your specific vehicle, that's not the end of the road. We have universal cameras that will work well on many vehicles, you just need to find the right backup camera for your car. Make sure you determine where the mounting point will be.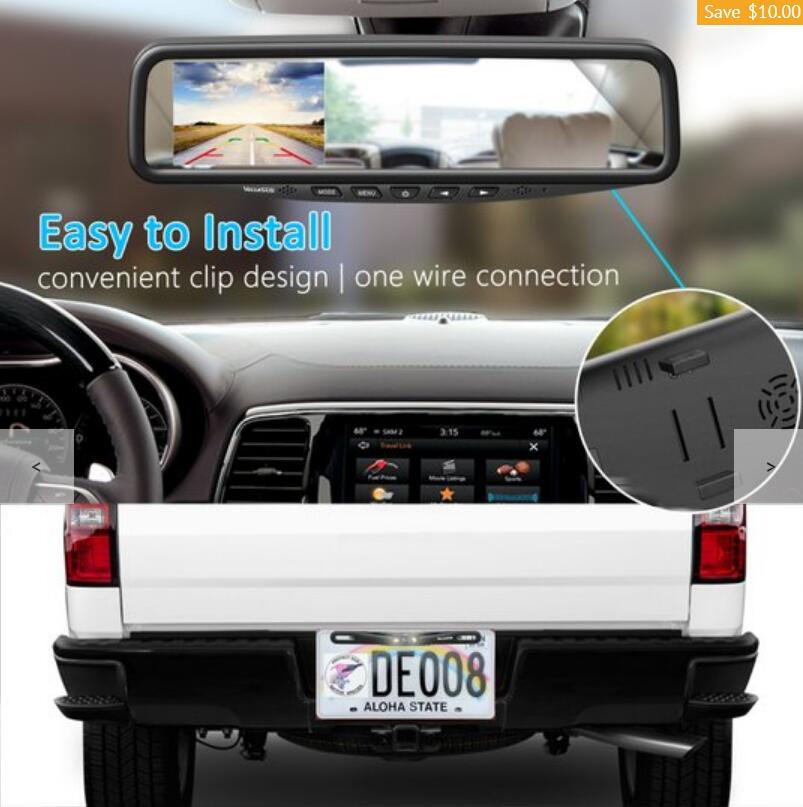 The Best Aftermarket Backup Cameras
Depending on what you're looking for, there are plenty of aftermarket options that are very effective. The important factor to consider is how you want to mount the camera, as there are several rearview camera mounting options available.
Backup Camera Mounting Options
Surface-Mounted backup Cameras - Just as the name implies, surface-mounted cameras can be mounted on any external surface. Most of these cameras are mounted high up on the back of RVs, maximizing your depth perception. These types of rearview cameras work better if you're looking for a wireless backup camera for 5th wheel RV.
License-Mounted backup Cameras - License plates are the perfect spot to mount a backup camera, as they have readymade holes for installation. Your license plate already has a hole, so you don't need to modify your car by drilling a new one for this rearview camera. Your backup camera will be close to the road if you choose this option, which may prompt some lens cleaning once in a while. It can also be a great spot for a wireless rearview camera.
Backup cameras with universal mount screens - Usually, a backup camera monitor will be mounted in the console or head of the vehicle for easy viewing, and this is often an easier installation method. Some monitors can be installed just about anywhere in the vehicle to meet your preference.
Backup cameras with mirror screens - Replacing a rear view mirror with a backup camera installation is more of a luxury choice, but can look very nice and enhance the overall ease of use.
Old Car New Camera
When it comes to backup cameras, Veclesus is your back. You can learn more about our backup cameras by browsing our online store, or by checking out our helpful guides and resources on our blog.