WASHINGTON – Years late, the Transportation Department issued a rule Monday that will require rearview camera technology in many new vehicles -- an effort to reduce deaths and serious injuries caused by backup accidents.
The final rule issued by the National Highway Traffic Safety Administration will require new vehicles under 10,000 pounds and built beginning May 1, 2018, to meet the new backup camera -visibility standards. The rule includes buses and trucks; motorcycles and trailers are exempt.
The rearview cameras must give drivers a field of vision measuring at least 10 by 20 feet directly behind the vehicle. The system must also meet other requirements including dashboard image size, lighting conditions and display time.
Backup accidents involving light vehicles cause an average of 210 deaths and 15,000 injuries a year, and victims often are children and the elderly, the government said. Children under 5 years old account for 31 percent of the deaths each year, while adults 70 years of age and older represent about 26 percent.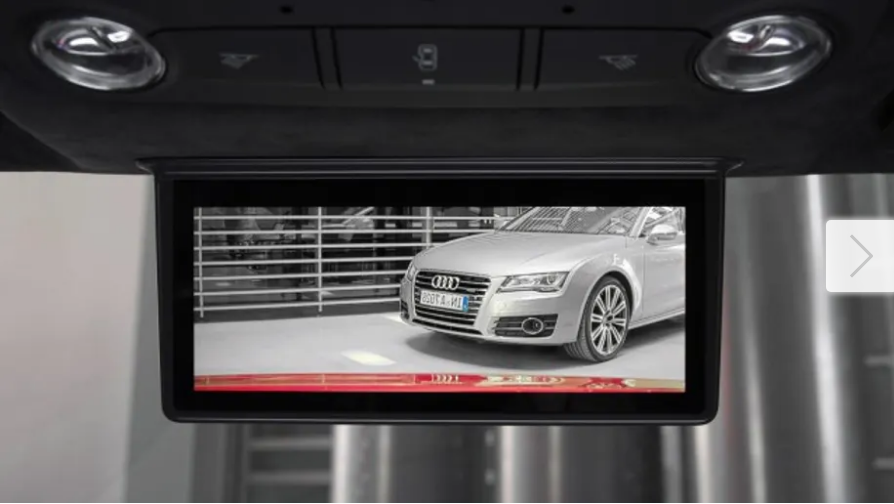 NHTSA said the new rule, required in the Cameron Gulbransen Kids Transportation Safety Act, will save between 13 to 15 lives per year and prevent as many as 1,125 injuries annually. The measure, signed into law in 2008, was named for a 2-year-old Long Island boy whose pediatrician father backed over him in their driveway in 2002.
Although Congress passed the measure with strong bipartisan backing, delays in researching and writing the rules pushed the federal mandate past a number of deadlines. Critics charged that the government was reluctant to put additional financial burdens on the auto industry already crippled by an economic downturn, even though some manufacturers had started to install rearview camera technologies like sensor systems.
Compliance will be phased in by manufacturers starting in May 2016, before it becomes mandatory two years later.
"Today's decision will save lives and save money for consumers," said Jackie Gillan, president of Advocates for Highway and Auto Safety. "Every make and model will be required to meet this new backup camera safety standard and every family will benefit."
Researchers at the University of California, Irvine, started looking into the problem in the 1990s after noticing toddlers showing up in hospital databases of injured child pedestrians-- many of them hurt or killed by vehicles backing out of home driveways.
In 1993, the NHTSA sponsored several studies that noted the disproportionate effect of backup accidents on child victims. One report explored sensors and backup cameras as possible solutions, noting the accidents "involve slow closing speeds and, thus, may be preventable."