Side rearview mirrors are about to be the next thing in your rearview.
Lexus is set to become the first automaker to replace the rectangles of reflective glass with video cameras on a high volume model when the new Japanese market 2019 ES goes on sale.
The sedan still has stalks sticking out of its sides, but their lower-profile design reduces aerodynamic drag for fuel efficiency and cuts down on wind noise.
Digital screens mounted on the insides of the door provide the driver with a view that can be enhanced at night, and the field of vision can be adjusted as needed.
Along with these features, Lexus says the backup camera lenses are heated and the housings keep raindrops from collecting on them. In the future, the data they collect may also be incorporated into autonomous driving features.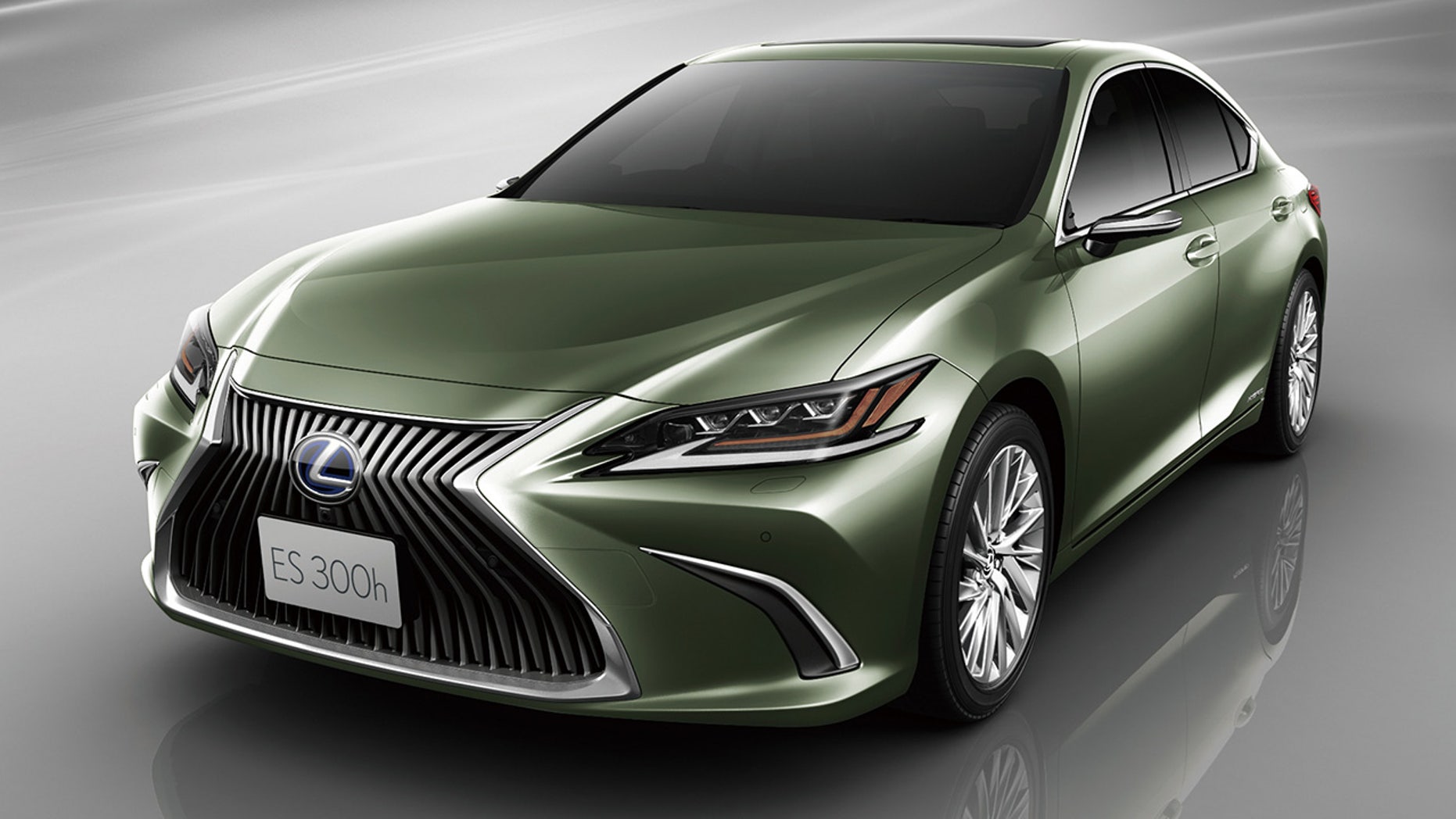 The rearview camera technology has long been a staple of concept car design, but regulations have prevented it from going into production until now. However, the very low volume Volkswagen XL1 recieved a special dispensaition that allowed it feature a similar system back in 2013, when it put them to good use with a 261 mpg fuel economy rating.
Unfortunately for U.S. Lexus customers, the rules here still don't allow this type of system, but does allow for digital rearview camera mounted on the windshield, which have started to pop up in General Motors and Nissan models.