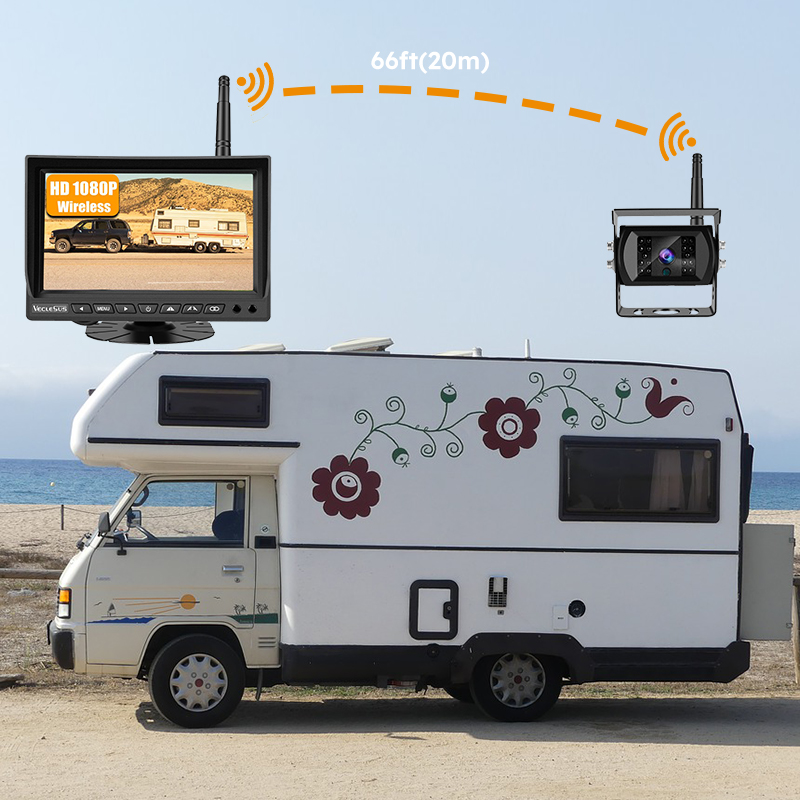 BACKUP CAMERAS MAKE A THOUGHTFUL AND SMART CHRISTMAS GIFT
Every year, we see more and more clients opting for this great driver safety technology, but many times, it gets overlooked as a gift item. Here are some good reasons to consider buying backup cameras for anyone on your gift list.
Backup Cameras Can Save Lives
The sad reality is that every year, people die from accidents that could be avoided if the vehicle in question had a backup camera system installed. Small children behind your vehicle and people bending over can easily be in your blind spot. A backup camera would allow you to see them.
Helps Prevent Damage to Your Vehicle and Others
Installing a backup camera on your car, truck or SUV, it makes you a safer driver. You will see that pole, tree, bicycle or anything else that is behind you, preventing you from damaging your vehicle. What makes things more interesting is when you back into another vehicle and have to pay for damage to two of them, not just one. Backup cameras can prevent these incidents as well.
Aids in Hooking Up Your Trailer or Camper
It can be frustrating to back up to a trailer. What if you could have a camera strategically placed in the back of your vehicle that would allow you to easily line up the ball on your hitch to the trailer? Do you own a fifth-wheel hitch? Perfectionist can add a camera that aims down at the hitch in your bed, making it a lot easier to connect. If your truck already has a backup camera on the rear of the vehicle, we can often add a second camera for your fifth-wheel hitch and give you an easy way to select between the two images.
A Great Resource When Parking
Many people know the benefits of a rear camera, but did you know we can add a front camera as well? Remember the time you were trying to face-in park and scraped your front bumper on one of those concrete pylons? Or you tagged the corner of your bumper when parallel parking? A front view camera can help to eliminate these costly events. You can add just a front camera or it can be added along with a backup camera.