All new cars in Japan are required to install backup cameras, which are scheduled to be officially implemented in 3 years.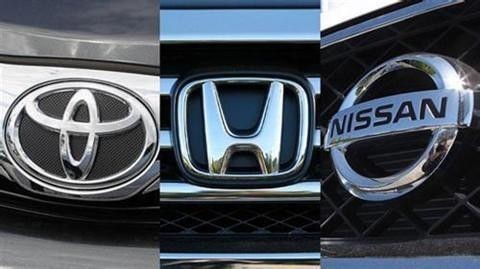 (Smart Car News) On June 10, Smart Car News learned that Japan's Ministry of Land, Infrastructure, Transport and Tourism has released new revised standards for automobiles, which oblige automakers to install rearview cameras that can confirm rear conditions and devices that must record actual fuel efficiency, among other things.
These backup camera new changes will be implemented in May 2021 for all new models that go on sale daily (including those already on the market), and will be extended to all new cars with backup cameras produced in Japan in May 2024.
Why was such a regulation introduced? According to the Ministry of Land, Infrastructure, Transport and Tourism of Japan, the installation of an actual fuel efficiency recording device is necessary to determine whether there is a discrepancy in the fuel efficiency shown in the catalogs published by car manufacturers (to provide assistance in the development of car products with high fuel efficiency). The purpose of installing a reversing camera is to protect the safety of car owners, avoiding some blind spots in the field of vision and preventing traffic accidents during parking. Subsequently, the installation of rearview camera safety devices such as sensors that can give warnings through sound or displays will be considered.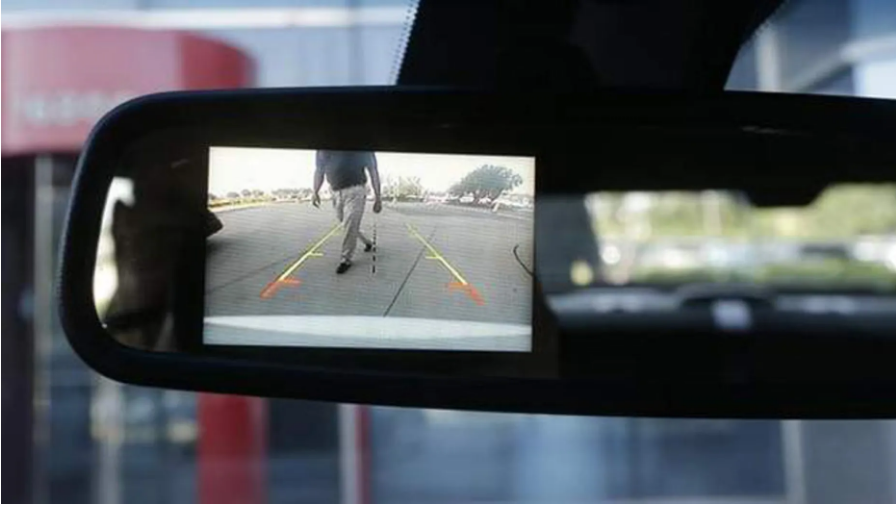 The car smart faction believes that the Japanese Ministry of Land, Infrastructure, Transport and Tourism this initiative is very "powerful", because from the starting point, the government is still for the safety of car owners to introduce these policies, and is also actively promoting policies on various types of car safety. Although from the point of view of the planned implementation time, the subsequent implementation of all in place requires a certain amount of "energy", but the implementation should not be difficult.