It's back-to-school season again, and that means that high school and college-aged drivers will be taking to the road in droves.
The fact is, teens aged 18-20 are at higher risk for motor vehicle crashes than any other age group, and are nearly 3 times as likely to be in a fatal crash than those aged 20 or older. Between inexperience, lower rates of seat belt usage, phone distractions, speeding, and alcohol/drug usage, no backup camera susyem, parents need all the help they can get when trying to keep them out of harm's way.
While you can't be with them in the passenger's seat all the time, you can get them the best tools for making their rides safer.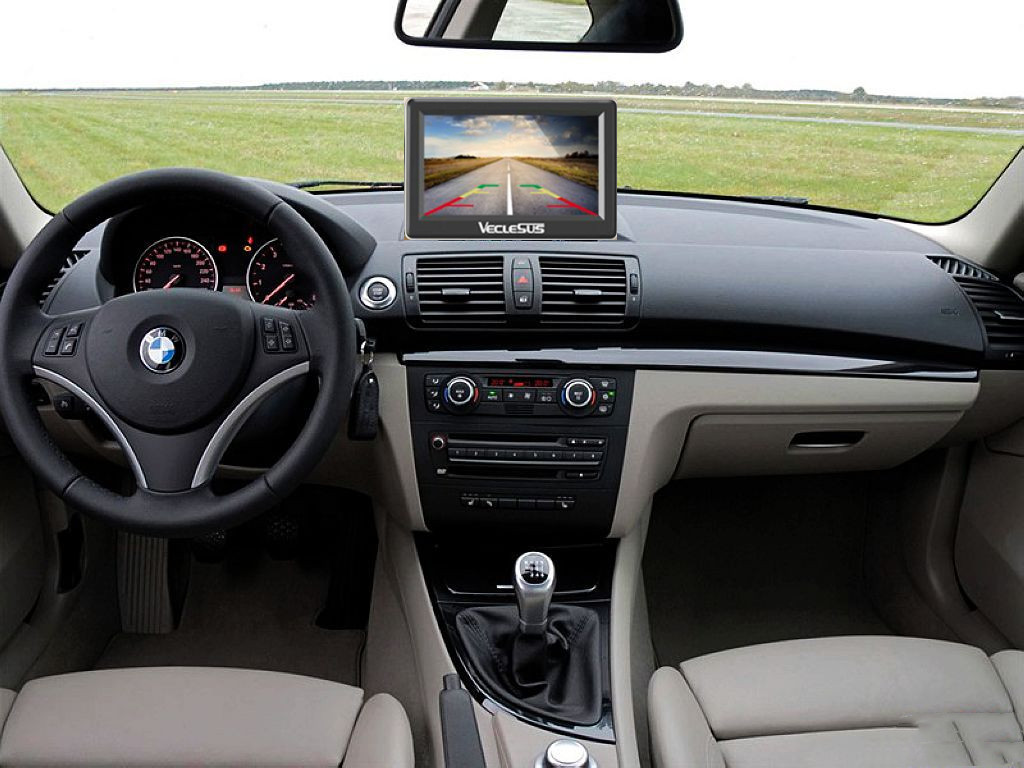 Hands-Free Phone Holder
This one's a no-brainer. You're not going to convince them to not bring the phone to the car or to even ignore it, so you might as well make it so that they're able to use it SAFELY.
Backup camera System
Another important car aid accessory, this backup camera can visually alert drivers of when an object is too close, not to mention assists with parking and reversing. It's very useful for older model cars you may have passed down to your teen that wouldn't have the bells and whistles today's models come with. A good backup camera will be able to withstand wet weather conditions, and some even come with clear image! The reversing camera has a monitoer and backup camera, the system usually is wired or wireless. Backup camera system is an very inportant aid accessory. It can help people to observe the driving condition, and help to notice the reversing environment.
Seatbelt Cutter & Window Breaker Emergency Escape Tool
Another no-brainer, these are for use in emergency situations and can help escape a vehicle when all other precautions have failed. Fingers crossed, they'll never have to use it!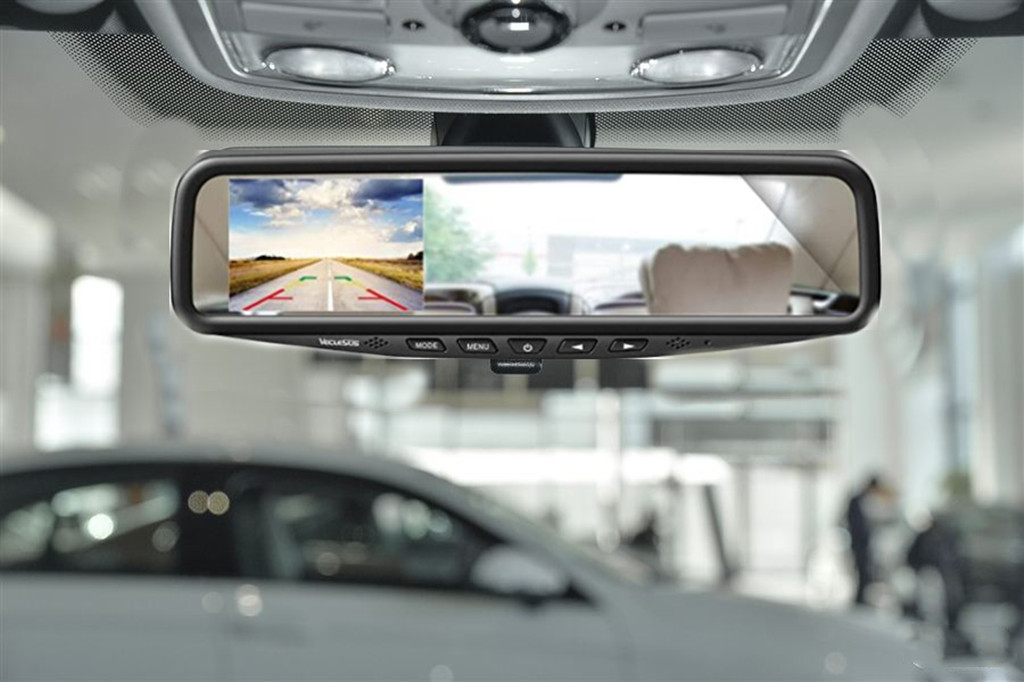 Roadside Emergency Assistance Kit
Also for use in emergency, these are good to have on hand not only for your teen, but in case anyone near them needs assistance. They usually come with a first aid kit, jumper cables, fire starter, multi-tools, and more.
While you can't be with them on every trip, you can at least ensure they'll be okay from a distance and instill good habits from young. They'll thank you later.
For backup camera system, here is a best-seller backup system to recommend.
In conclusion, if there are these aids assistance kits, especially the backup camera system. There will be less car accident in the driving.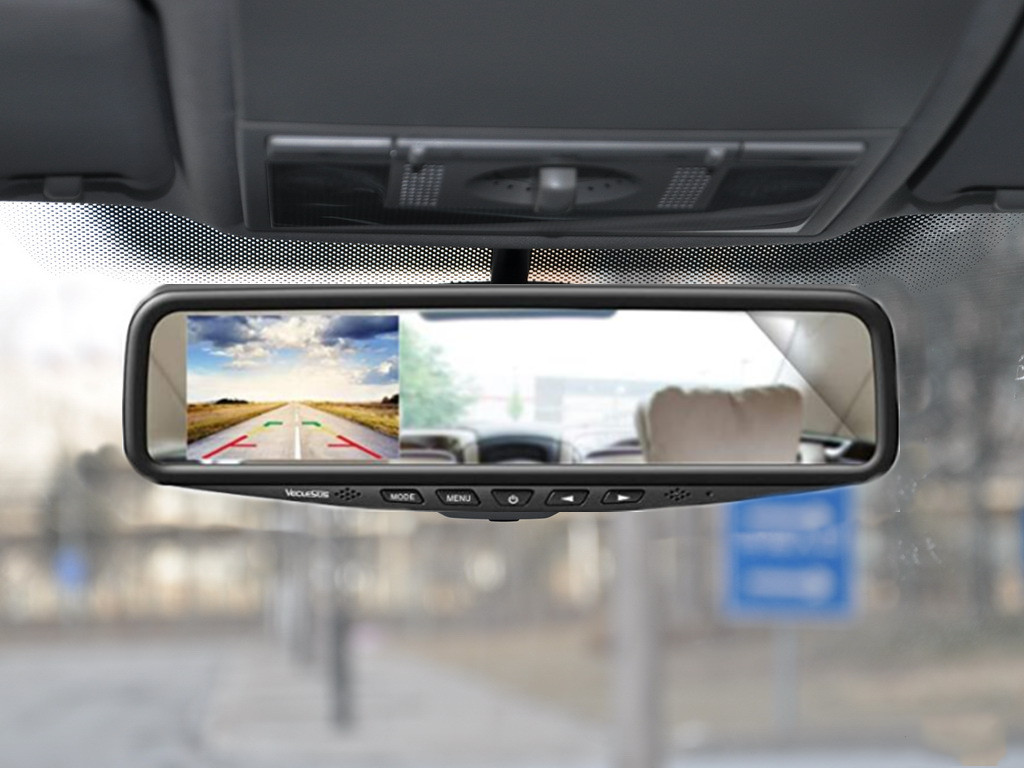 Product Model: Vt1
Wireless or Wired: Wired
Night Vision: Colorfull Night Vision
Monitor Mount Position: Rearview Mirror
Monitor Size: 4.3〞 LCD
Camera Angle:149°
Adjustable Parking Lines: Yes
Mirror/Normal Image Option: Yes
IP 68 Waterproof: Yes
The length of extension cable: 33ft(10m)